Véronique Coty presents the winners of the 2022 FRANÇOIS COTY AWARD

Event evening at the Hotel LUTETIA on Monday 28 November 2022, in Paris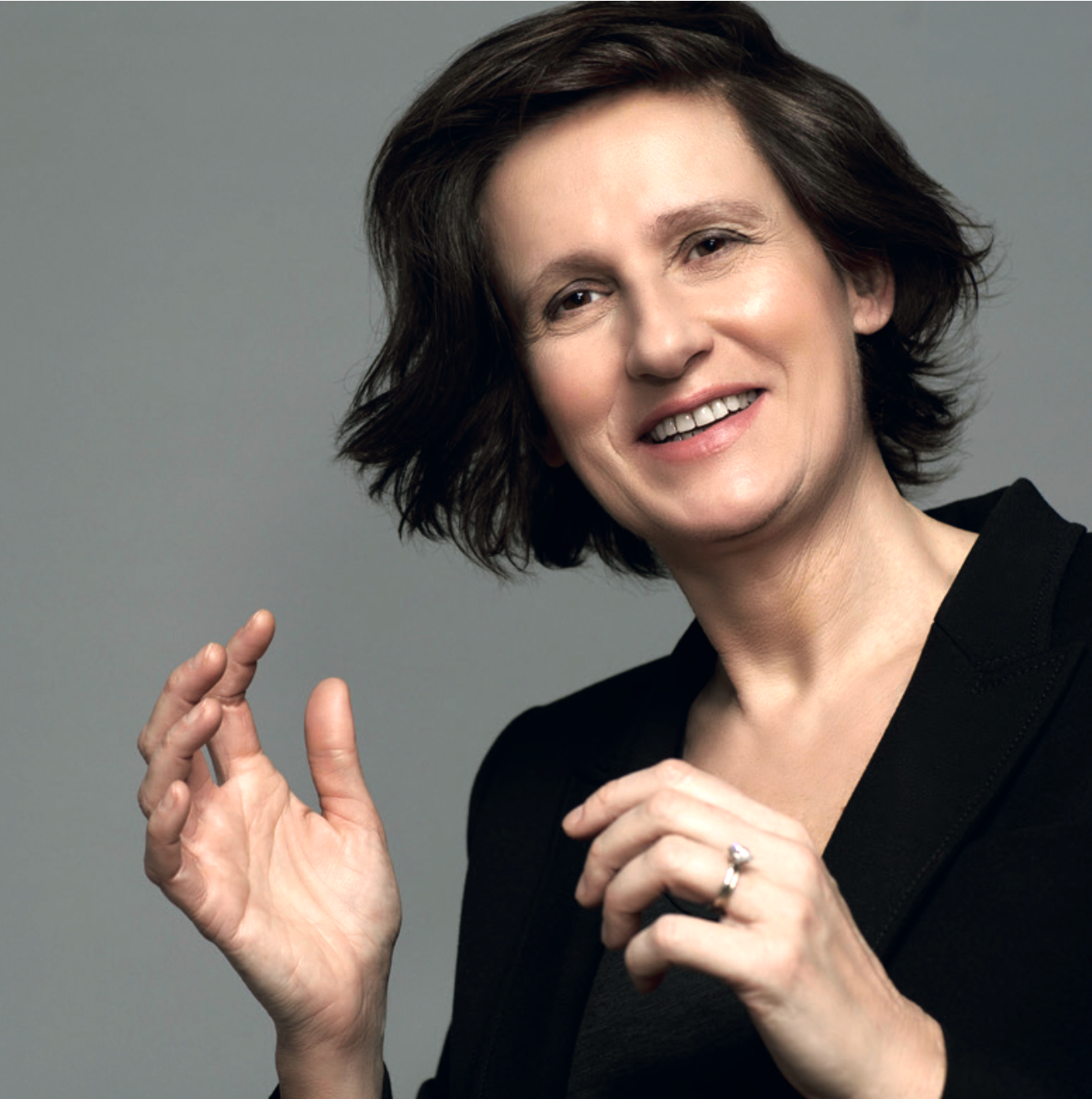 HONORARY AWARD
ANNE FLIPO

(IFF)
The Honorary Award rewards a creative perfumer whose career has greatly contributed to the enrichment of olfactory creation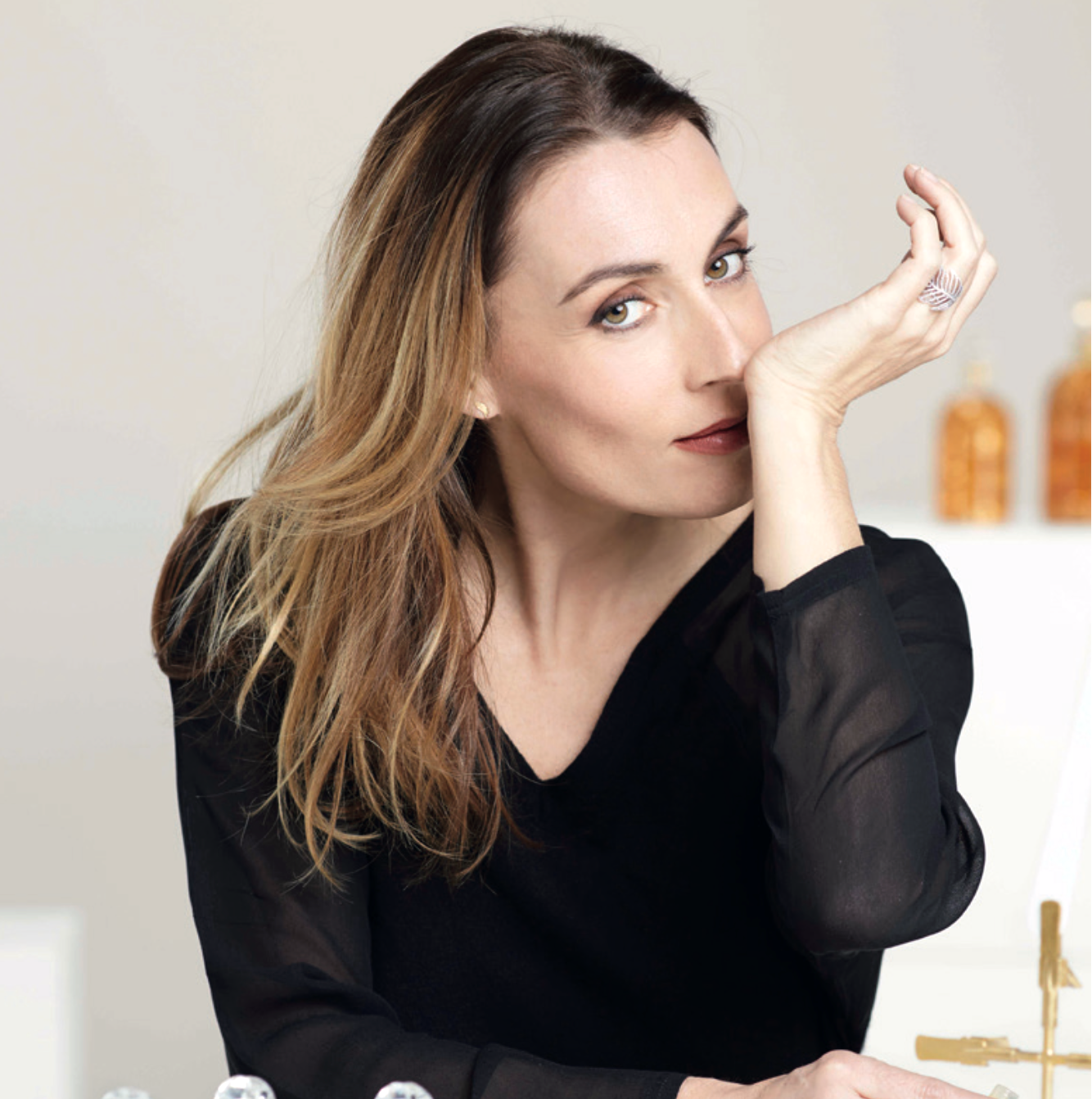 FRANÇOIS COTY AWARD
Perfumer of the house Guerlain, rewarded for all its creation whose diversity and audacity have delighted so much.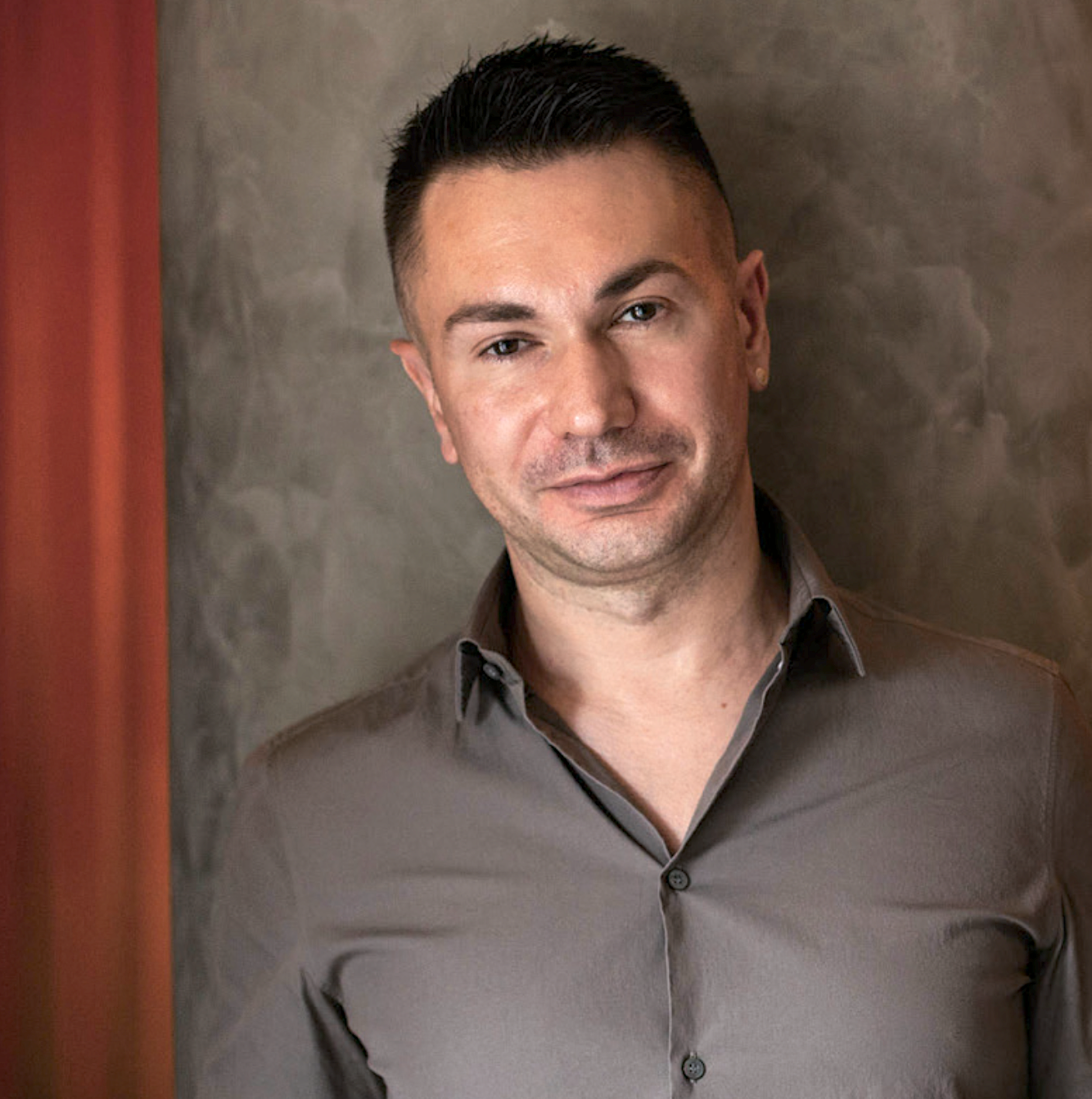 INTERNATIONAL PRIZE
PHILIPPE PAPARELLA-PARIS (SYMRISE)
Rewarded for all his creation expressed internationally
***
ANNE FLIPO received the François Coty Award of Honour from Christopher Sheldrake, winner in 2022, and DELPHINE JELK received the 15th François Coty 2022 Award from Fabrice Pellegrin, winner in 2021, and PHILIPPE PAPARELLA-PARIS came straight from Brazil to receive the very first International François Coty Award. The trophy is the iconic Bacchantes vase, designed by René Lalique in 1927.
The Mayor of the city of Grasse, Jérôme Viaud announced that the François Coty Prize will be held on Monday, October 16, 2023, in the World Capital of Perfume, listed as an intangible heritage of UNESCO.
The Studio Marianne Guély presented wonderful creations in paper. Endowed with recognized French expertise and know-how, Marianne Guély works alongside the greatest French luxury houses such as Dior, Baccarat and Cartier, but also internationally for Mikimoto and Shiseïdo.
DISCOVER PREVIOUS WINNERS
–  from 2000  to 2021  –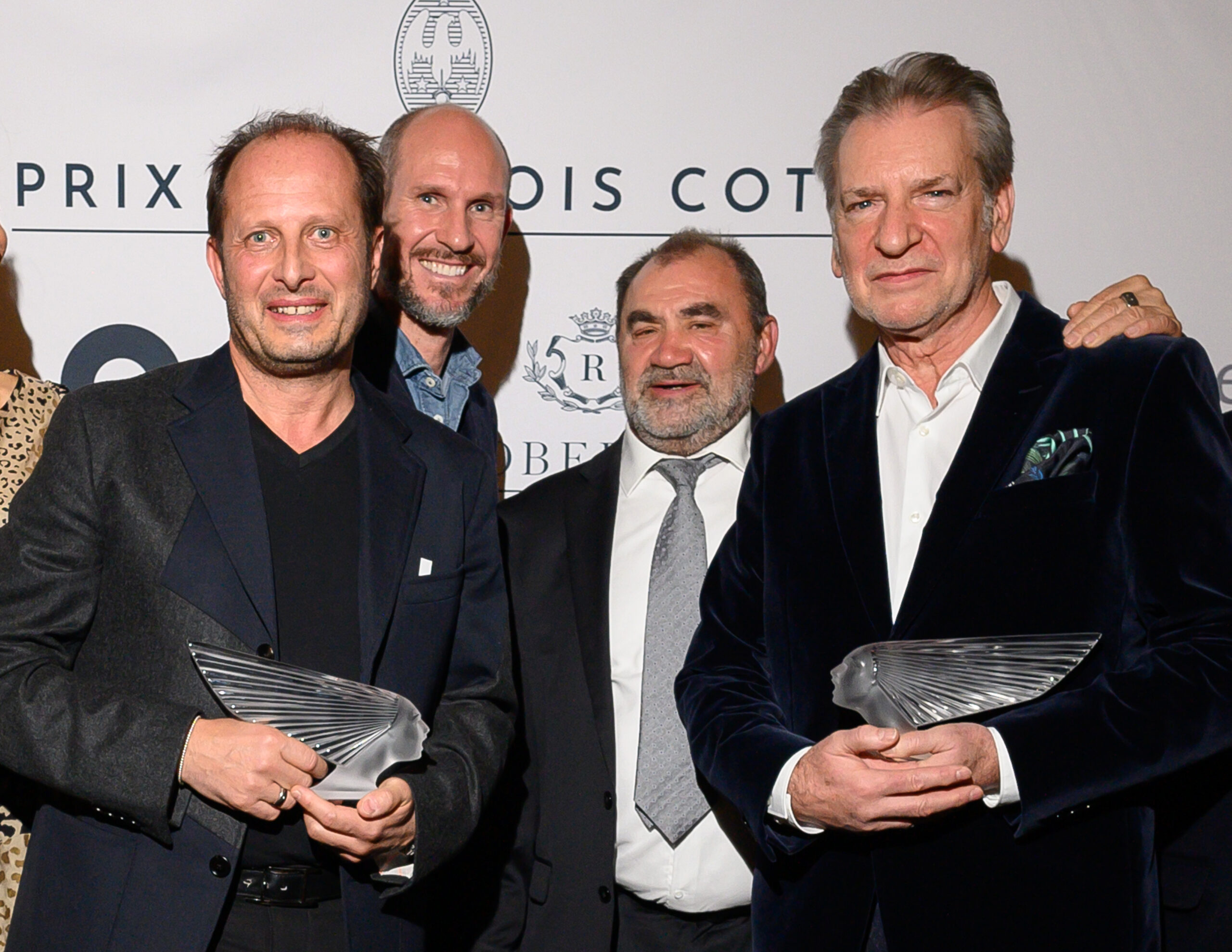 14th LAUREATE OF THE FRANÇOIS COTY PRIZE/ DECEMBER 2021 
FABRICE PELLEGRIN from Firmenich, rewarded for all its creation whose diversity and audacity have so pleased the jury of experts.
HONOUR AWARD
CHRISTOPHER SHELDRAKE
Honour Award recognizes a creative perfumer whose career has greatly contributed to the enrichment of olfactory creation.

2019, Shyamala Maisondieu
Shyamala MAISONDIEU, a creative perfumer for Givaudan, grew up wanting to become an astronomer. "But in Malaysia, there are no astronomers!" She decided to travel, broaden her horizons and become a perfumer. And there's a connection to the stars in more ways than one, because did you know that there are more people who have walked on the moon than master perfumers? For the 2019 edition, the Prix François Coty has dedicated the talent of Shyamala Maisondieu (Givaudan), to whom we owe creations for Liquides Imaginaires, Mugler,  Tom Ford etc..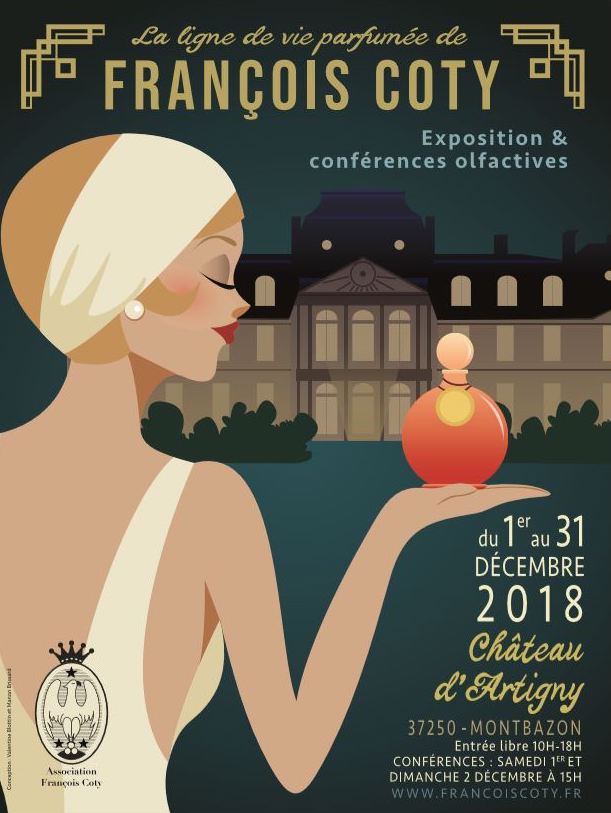 FRANÇOIS COTY AWARD 2018, Château d'Artigny (Loire Valley)