Presided by Véronique Coty, the association's mission is working through two main axes, one dedicated to general public, the other to perfumer-creators in perfume industry.
The Phenix Award is an event produced by the Phenix Association. It gathers together the actors of the perfume world by annually rewarding the work of a perfumer-creator that calls the dare' spirit of beautiful fragrances.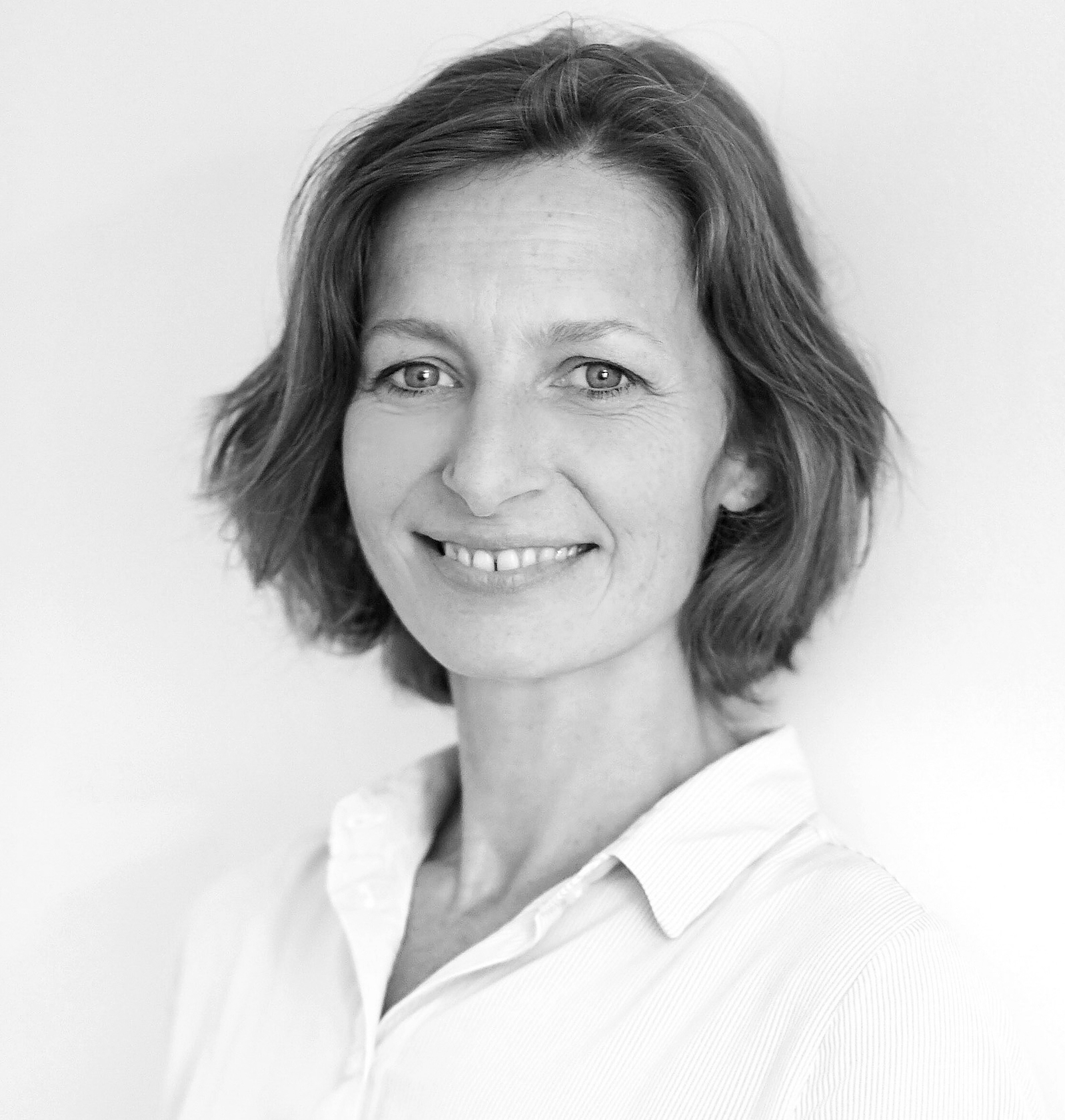 Véronique Coty
Her grandfather Henri Coty, François Coty's grandson, co-founded the François Coty Award in 2000. By his side, she learns about the family history and realizes how highly respected is François Coty among perfumers. In 2017, she's finally free to preside the François Coty Association and re-launches in 2018 the François Coty Award, 12th edition. She commits as well, along with her husband Nicolas Gandilhon, to form a private collection of François Coty's creations. That collection, called François Coty – A lifetime of Fragrance, is made to be exposed worlwide to an audience sensitive to the history of luxury french-style.